THE HEART OF PCM
The Pregnancy Center of Marianna began serving women in September 2008.  It is our heartfelt desire that every women would choose life for her unborn child and be spared the heartache of an abortion.  As a Christian ministry, we are here to share "life" with those who are the most vulnerable to circumstances that would lead to making a decision that will affect them forever.  It is our goal to give them information so that they can make informed and life-affirming decisions.
OUR MISSION
"Acknowledging every human life begins at conception and is worthy of protection, our mission is to promote life and share Christ's love by providing education and services to meet the needs of pregnant, parenting, and post-abortive individuals and families."
OUR VISION
"Equipping women and men with information to make life-affirming choices, build healthy relationships, and experience the saving message of Jesus Christ."
The Pregnancy Center of Marianna offers the following services, free of charge, to our clients:
Pregnancy Testing
Options counseling
Parenting Program
Healthy Relationships Coaching
Adoption support
Bible Studies
Post-Abortion recovery Bible study
Community Referrals for medical care, housing, churches, adoption, financial assistance, counseling and more
HOW WE ARE FUNDED
The Pregnancy Center of Marianna is funded entirely by donations from people, organizations and businesses in the community.  PCM does not receive any funding from local or national government agencies.
The Center has two paid staff persons to maintain regular operation, it is primarily run by volunteers working in various capacities.
BOARD OF DIRECTORS
A board of directors governs the activities and finances of the Pregnancy Center.  This board is made up of men and women in the community in various positions of influence and occupations.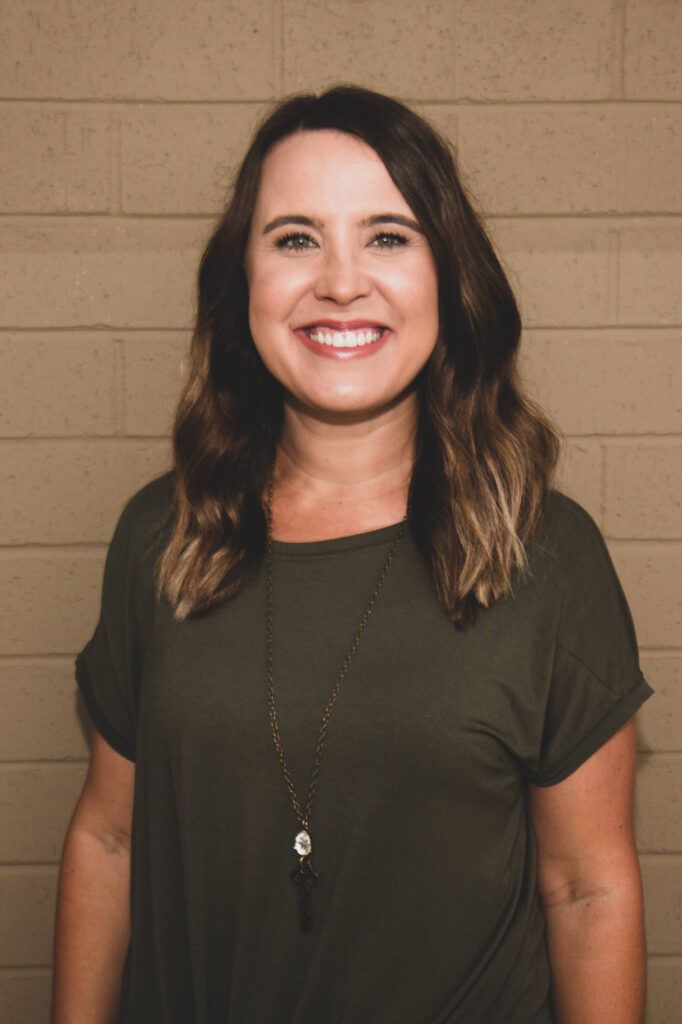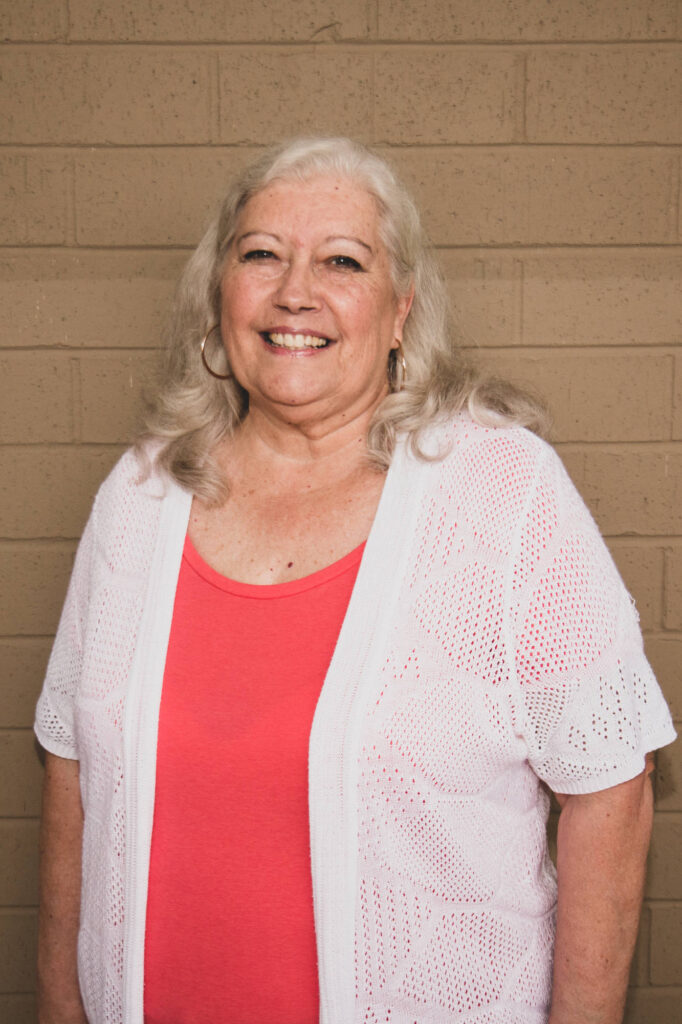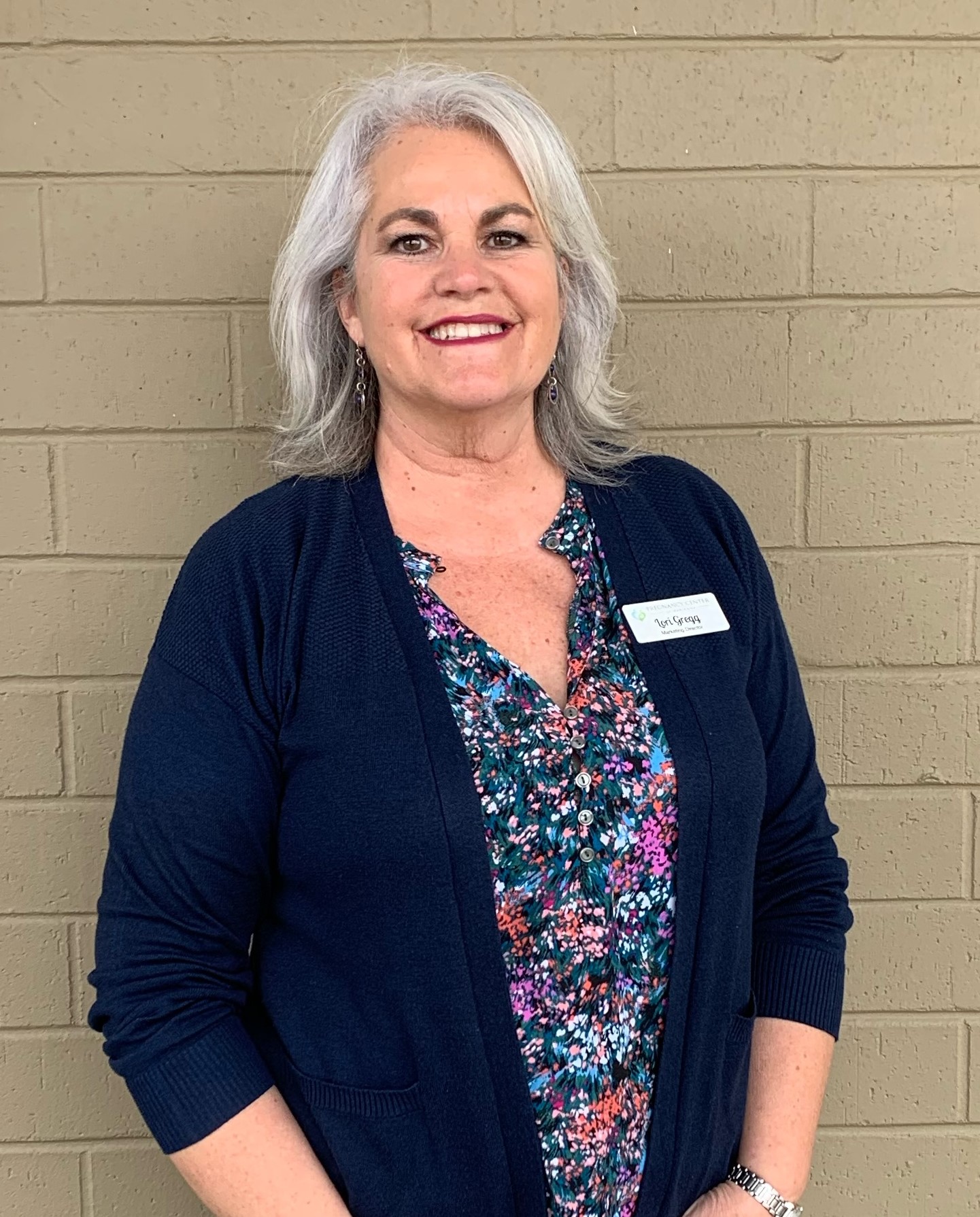 Lori Gregg
Marketing Director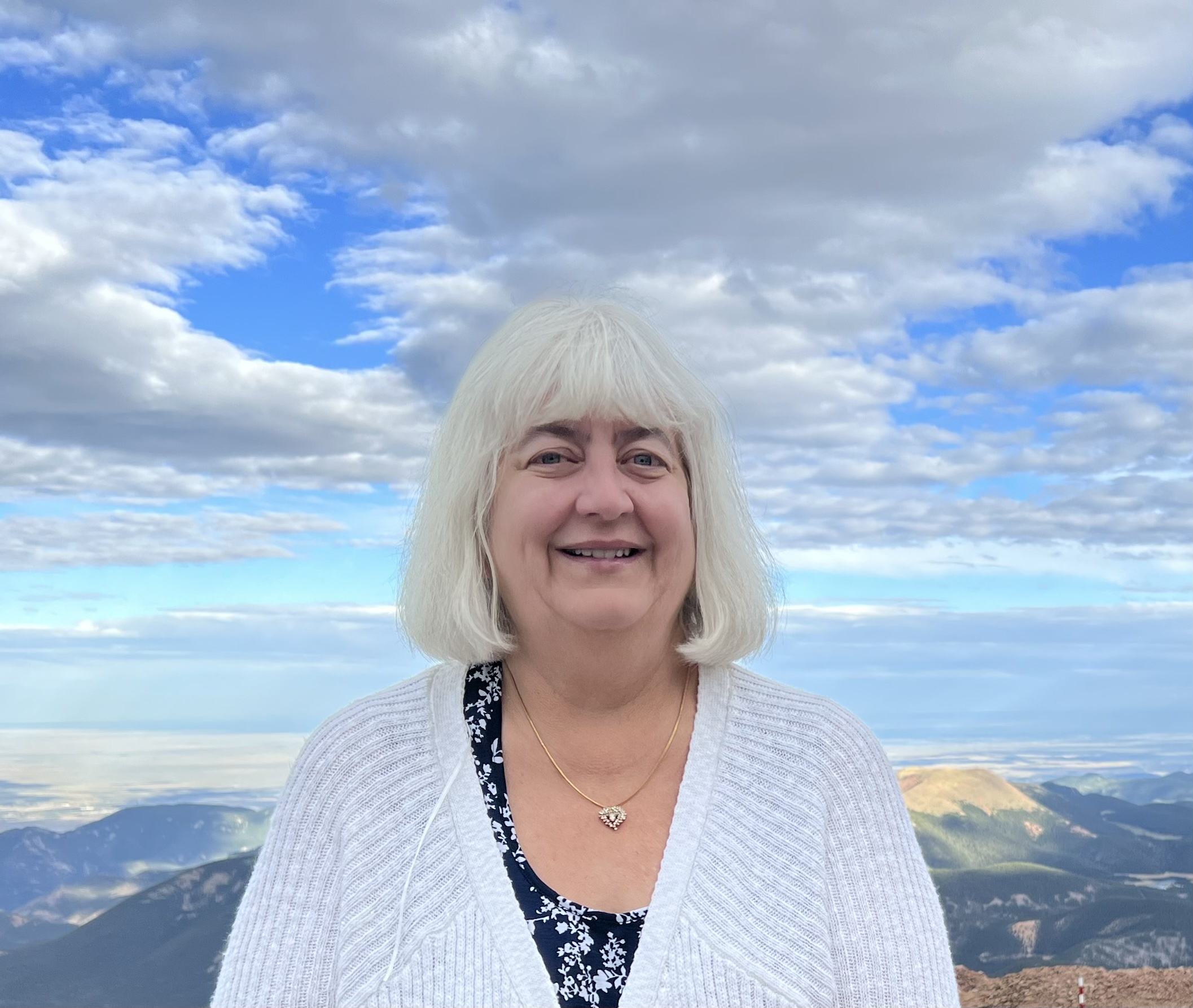 Dr. Leisa H Bailey, M.D.
Medical Director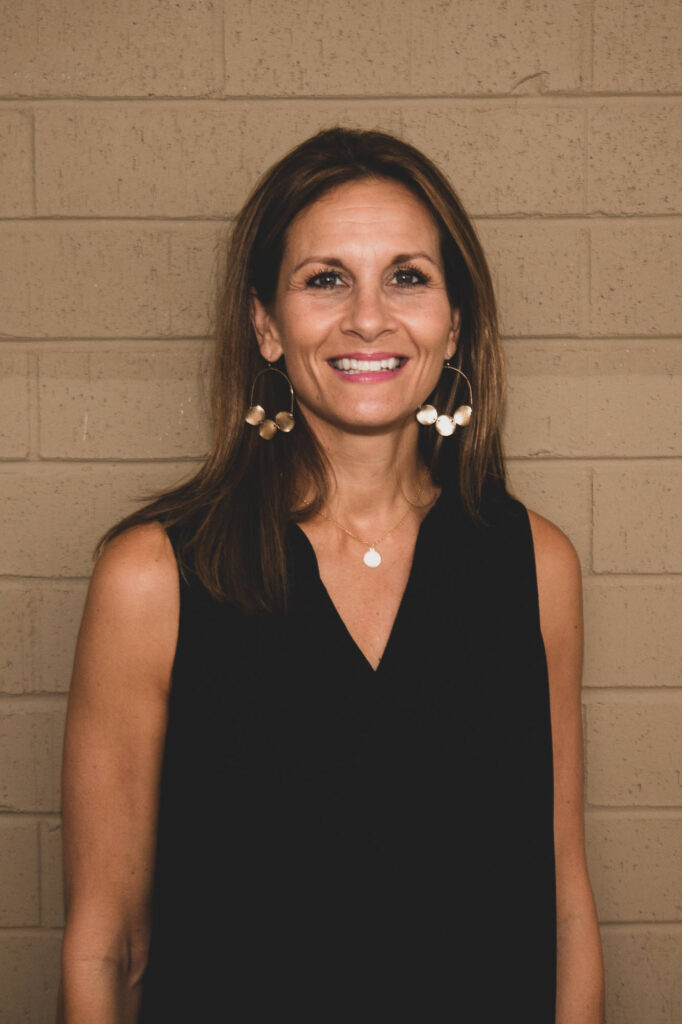 Cheri Gilmore
Vice President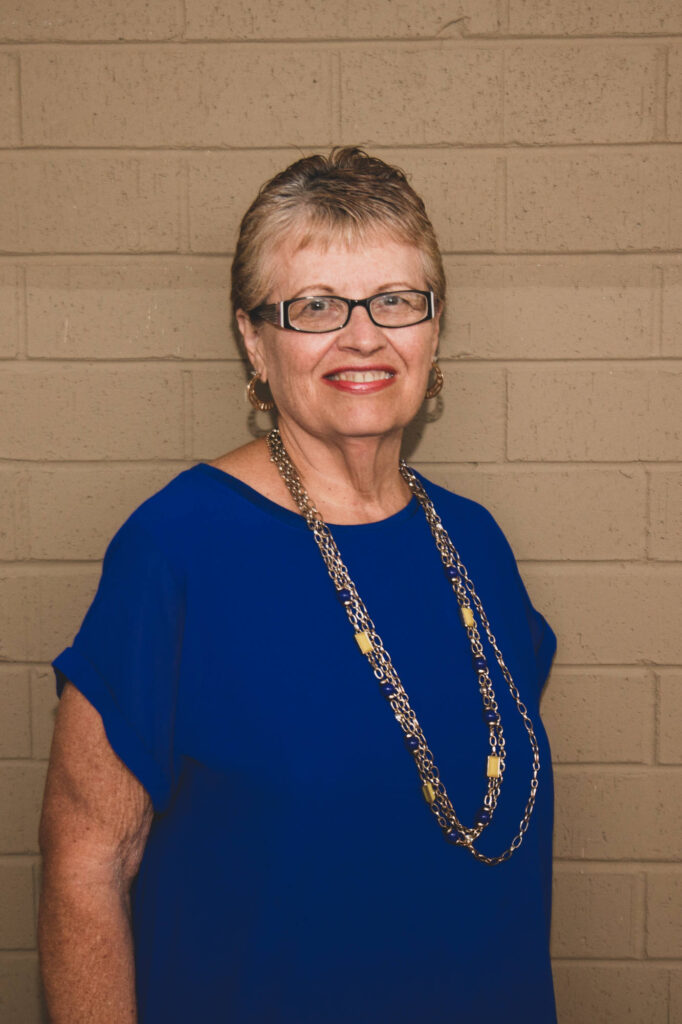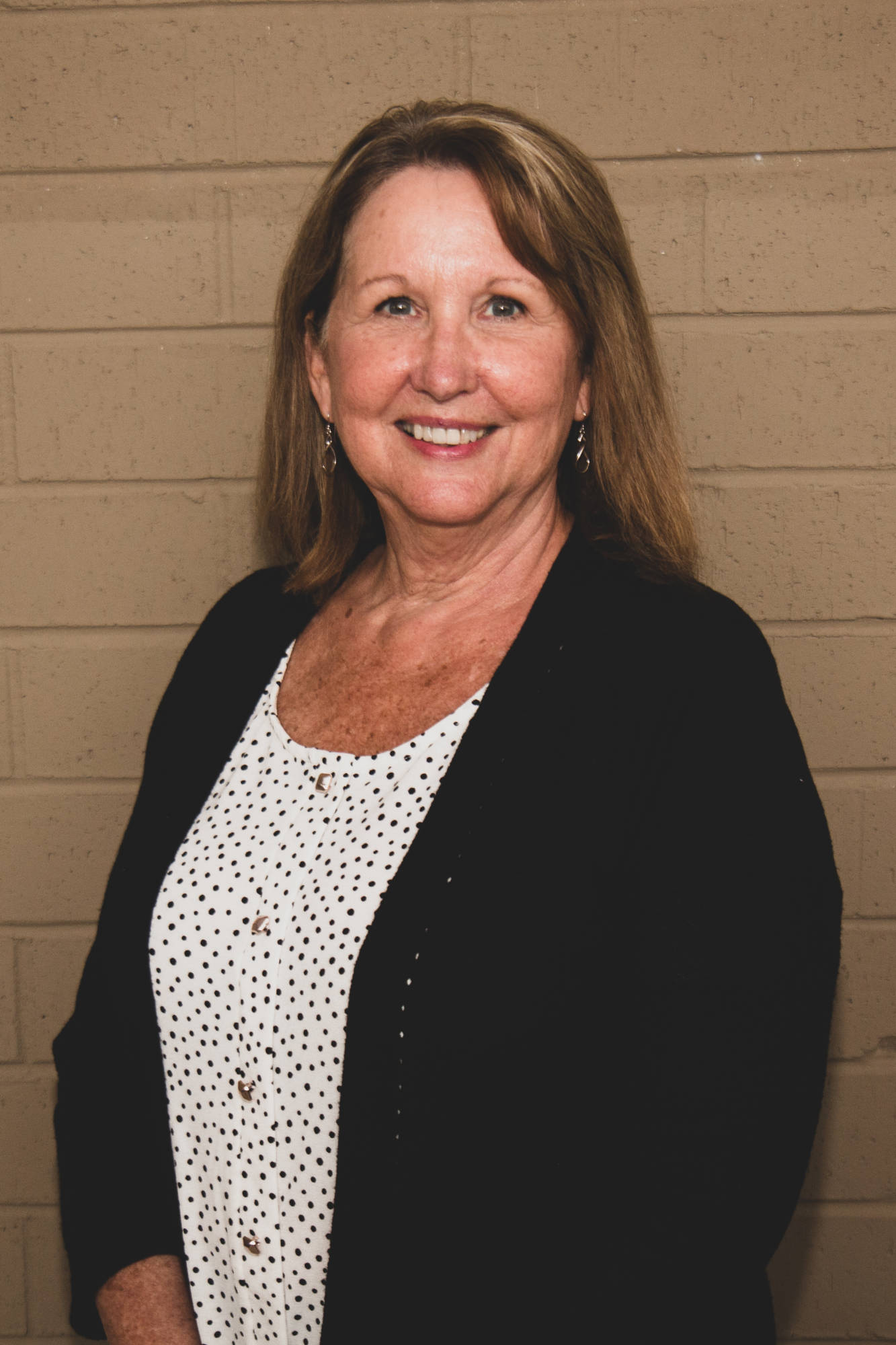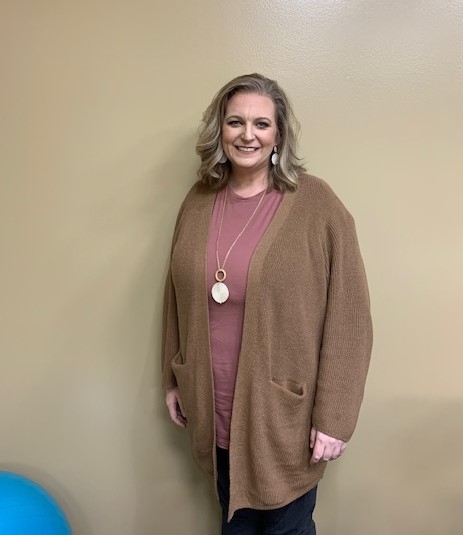 Angela Stephens
Ultrasound Nurse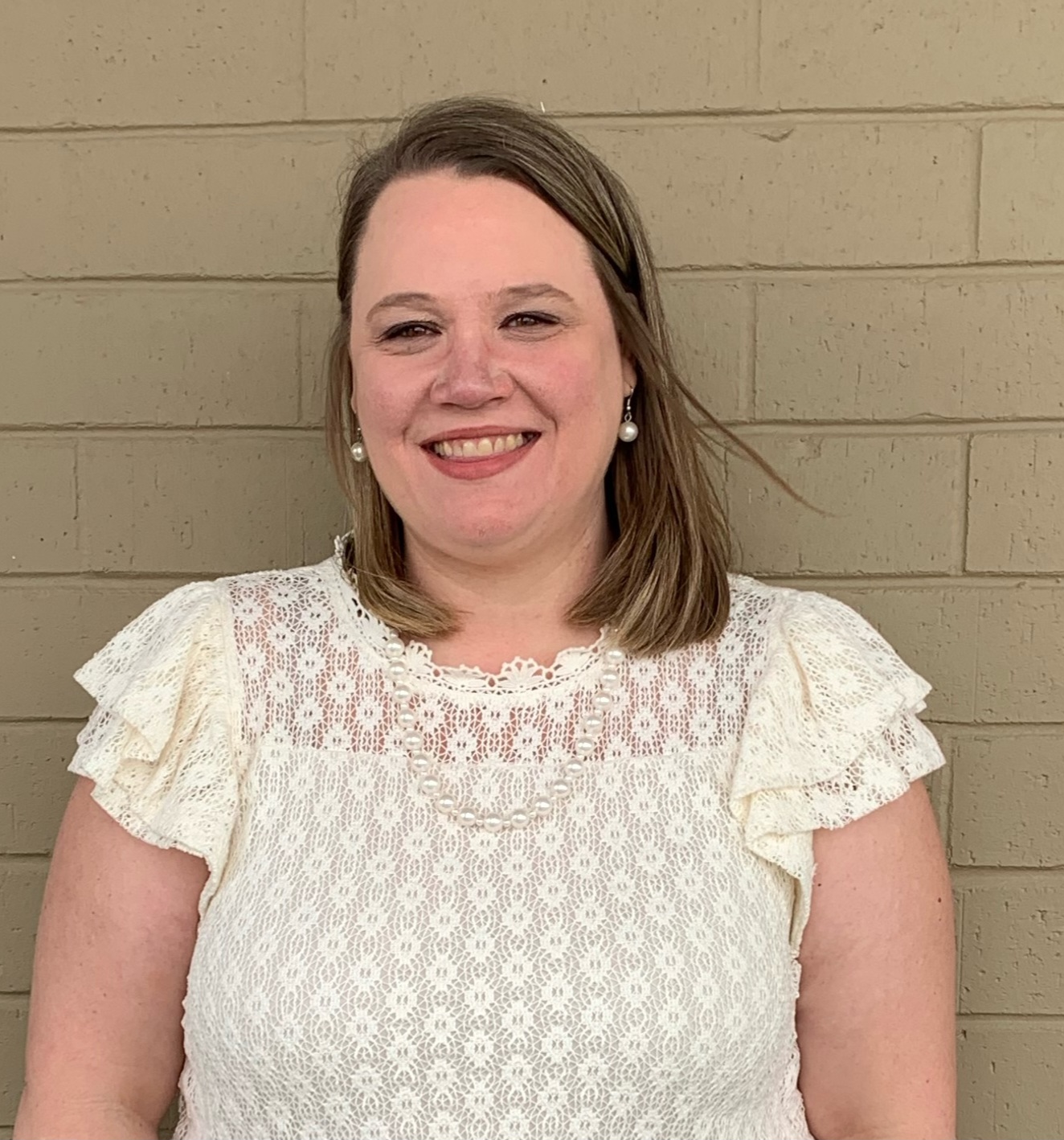 Sondra Johnson
Administrative Assistant